GSCS I.III - Whither I go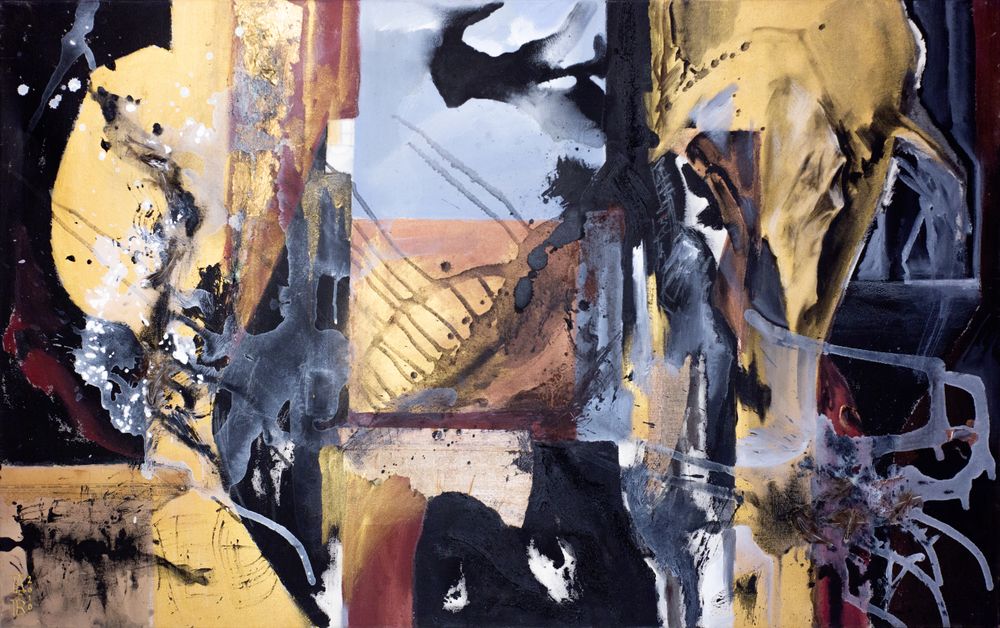 "

500 years of vocal music contemplating our shared mortality"

Tickets and concert information
Tickets:  
20 Tickets per show ($55) in the Stairwell
Available starting Wednesday, March 13, 2019*  
Program:  
Hor ch'è tempo di dormire - Tarquinio Merula (1595-1665) 
Fountain - Allison Clendaniel (b. 1990) 
Toccata VI - Alessandro Piccinini (1566- c. 1638)
Man that is born of woman - Henry Purcell (1659-1695) 
Wir glauben all' an einen Gott - Michael Praetorius (1571-1621) 
Totus tuus - Henryk Górecki (1933-2010) 
Toccata 8 - Giovanni Girolamo Kapsberger (c. 1580-1651)
De profundis - Josquin des Prez (ca. 1455-1521) 
Funeral Ikos - John Tavener (1944-2013) 
Make Peace - David Lang (b. 1957) 
Dawn - Meredith Monk (b. 1942)
Schedule:  
6:30: Pre-concert talk - learn what to expect  
6:50: Prelude and Entrance to the Stairwell
7:00: CONCERT
8:00: Post-concert discussion and art exhibit  
Collaborators:  
  
Amanda Boutwell, concept art
Riggs Marietta, lighting design   
Kevin Bourassa, audio recording
Note:  
This performance takes place in an actual stairwell. It is not considered handicap accessible for walkers or wheelchairs. If you have difficulty climbing stairs, please make that note when purchasing tickets and we will make every attempt to seat you on a landing which does not require any steps. Other performances will be in more handicap accessible venues, we're sorry for the inconvenience.
*Learn how to get early access to tickets and other benefits by become an ARTIST SPONSOR or TICKET SPONSOR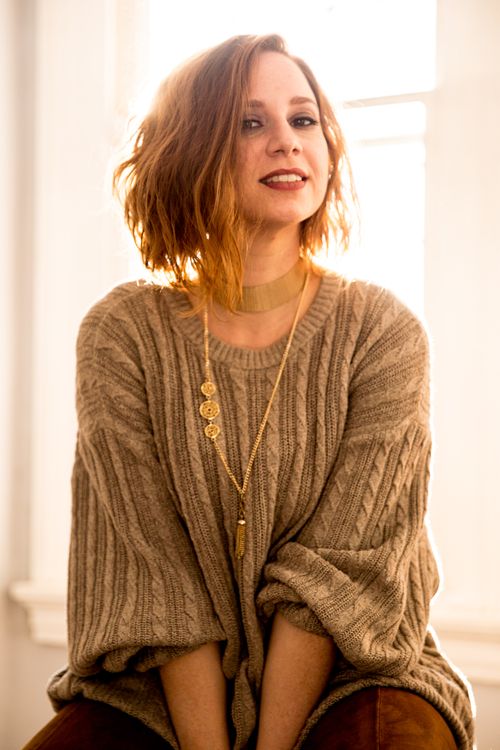 Amanda Boutwell, artist
The body of work created by Baltimore artist, Amanda Boutwell, explores the relationship between order and chaos. Searching for a balance between accident and intention in her technique has lead her on an exploratory process of letting go. Metallic elements give her paintings structure and life as they interact with the changing light.
Amanda's piece "What We Leave Behind" (pictured above), is the conceptual heart of the concert. She worked with Green Stairwell's Art Curator, Jeffrey Gangwisch, to create a unique format of her piece to replace a more traditional paper program for the concert. All audience members will receive a limited edition of this art-print (signed and numbered), which will serve as a visual companion to the music, and a collectible piece of art to take home with them. Additional original pieces by Amanda will be present at the concert reception.
About "What We Leave Behind"
 "As a reaction to our overburdened lives, we search for beauty in simplicity and what is more simple than death. The ultimate unburdening of our bodies, our possessions. But what we leave behind is never as poetic as we hope. We reject a legacy of clutter and waste, while we covet the remains of creatures with simpler lives as memento mori."
-Amanda Boutwell
Curator's Note
"Amanda Boutwell's visceral, mix-media paintings succinctly anchor the otherwise ephemeral evening's entertainment. The fluid traces and abstract, somber forms of What We Leave Behind recall the fragments of memory, history, and artifacts of presence that decompose in our wake. Whither we go, as our music fades to silence so too do our corporeal chronologies mix, splatter, and stain on the material world leave."
-Jeffrey Gangwisch, art curator for Green Stairwell Concert Series

Live audio sample from "third practice"